Zoos and Wildlife Parks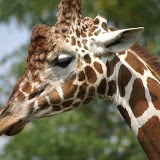 Places of curiosity for children and adults, animal parks and zoos invite you to discover the life of animals from here and elsewhere. In the family, go to meet alligators, giant tortoises, giraffes, tigers, panthers ...

The discovery of all these animal species and the natural environments that surround them are a real invitation to travel. A surprising walk to share with family.
Animal Park Of The Beauquet Marais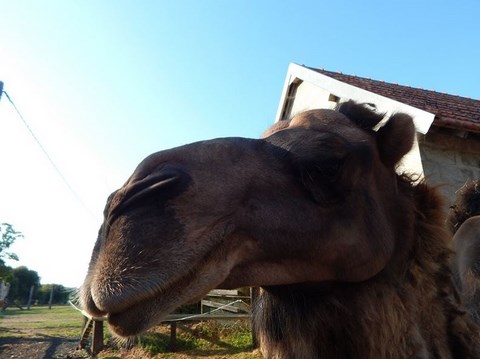 Take a detour and come visit this unique animal-farming farm of 15 ha. More than 200 animals for a hundred different species.

Bio-diversity and species conservation have never been more topical. On site, picnic area, refreshment bar and ice cream shop.

Distance from the Residence: 20 Km
Driving Time: 22 Minutes
Activity: Animal Park

Zoological Park Of Jurques
Distance from the Residence: 73 Km
Driving Time: 55 Minutes
Activity: Parc Zoologique with animations

The zoo of Jurques has always been a forerunner of animation. It was the first zoological park in Normandy to offer its visitors animations and feedings.

Since its opening in 1977, Auguste OURRY founder and first director of the zoo has proposed an exceptional animation and which is always the happiness of people "contact with snakes".

Since then, many other activities have been set up with always a concern for pedagogy and discovery of species: tasting penguins, meals for wolves, meals for big cats, sampling monkeys, sampling bats, meals for red pandas ... many of which are still exclusive in the region!

Zoological Park Of Champrépus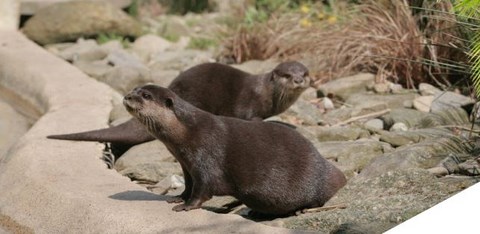 Enjoy a day closer to nature to discover an extraordinary alchemy between the animal world and the plant world. Come to observe more than 60 animal species presented in lush vegetation.

Different thematic gardens are presented to you along the course (Malagasy zone, subtropical zone, African zone, ...).

Champrépus is a magical place where parents and children will enjoy meeting emblematic animals such as lions, giraffes, tigers, penguins ... or else, make unusual encounters with the lemurs of Madagascar.

Distance from Residence: 95 Km
Driving Time: 58 Minutes
Activity: Parc Zoologique with animations