Hiking Trails near Grandcamp Maisy
Hikes With Friday On Grandcamp Maisy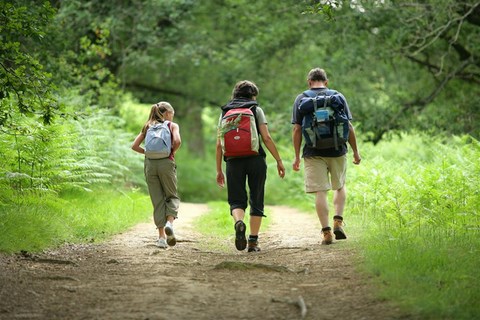 During the hikes on Friday, the atmosphere is more than friendly, it is festive! On average, 150 people participate, local and tourists mix, and everyone goes at his own pace. The loops are 5km minimum and can reach 9 km. Friday walks begin at 8pm from an Intercom town. They end with a glass of friendship offered by the welcoming community.

These free hikes are held once a week on Fridays. Provide a small backpack with drinks. Have a good pair of shoes and a suit adapted to the weather of the moment.

Download the Exit Brochure
The Circuit Of The Coquille (7.5 Km - 2 H 30)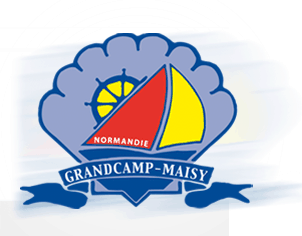 This circuit from the fishing port of Grandcamp-Maisy crosses the marshes of the Bessin.


This place is privileged to admire the wild fauna.The promenade continues along the coast

Along the parks at Huitres de la baie des Veys.
Click Download, to download this tour in GPX format

View and download 6 other hiking trails on Grandcamp Maisy (from 3 to 8 Km)
The Circuit Of Gastronomic Specialties (10 Km - 3 H 20)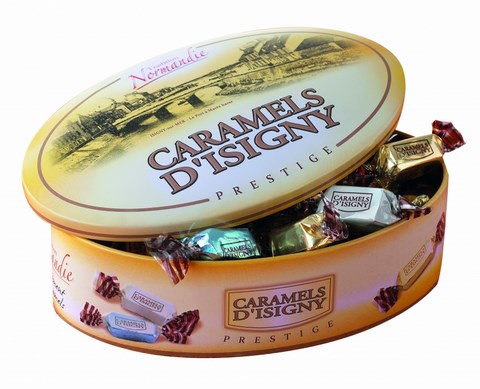 Discover our local gastronomic heritage, with this tour starting from ISIGNY SUR MER.


Click Download, to download this tour in GPX format

The Circuit of Marais (2.5 Km - 0 H 50)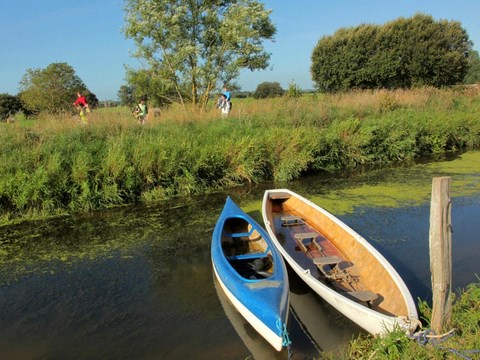 Walking tour in the marshes, leaving NEUILLY-LA-FORET.

Click Download, to download this tour in GPX format

The Circuit Of Omaha Beach (4 Km - 1 H 20)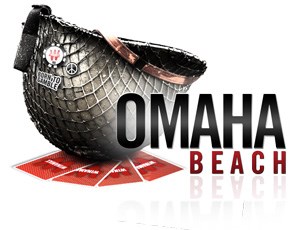 Discover the landing beaches, with this circuit of Omaha Beach, departing from Saint Laurent sur mer

Click Download, to download this tour in GPX format